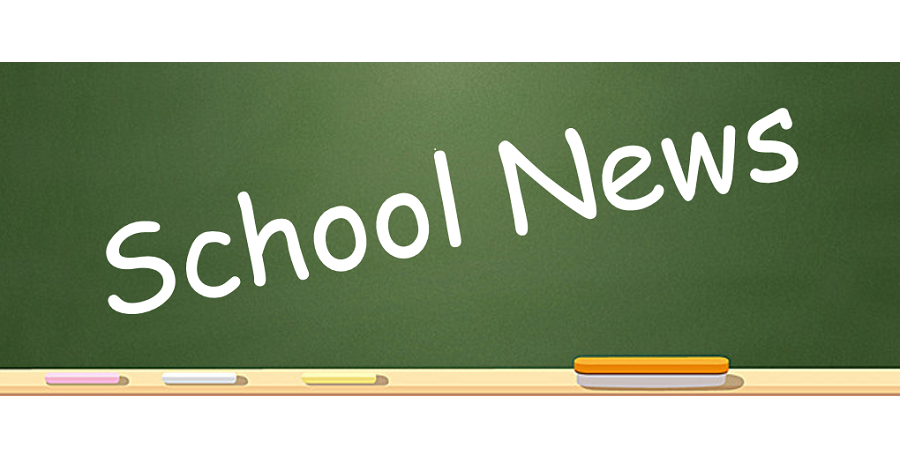 Thought of the Week:
The best project you'll ever work on is YOU!
Events this week:
Monday 28th
Speaker from St. Jarlaths Credit Union talking to LCVP 1 students @11:20
1st Year Parent Teacher meeting: 16:15 to 18:45
TY B exploring their Ancestery with M. Curley @ 14:00 to 16:00
Tuesday 29th
HRC closed to students to facilitate teacher CPD. HRC will host members of the JCT and teachers from local schools
Wednesday 30th
Junior Rugby vs Clare-Galway @12:00 in Monivea
Talk for Parents by the Drug Task Force @ 19:30
Thursday 31st
Senior rugby Championship game vs Gortanabbey in Monivea @ 12:00
Athletics – South Connacht Regional Cross Country
LC2 Chemistry Trip to NUI Maynooth.
Friday 1st
No extra-curricular activities planned