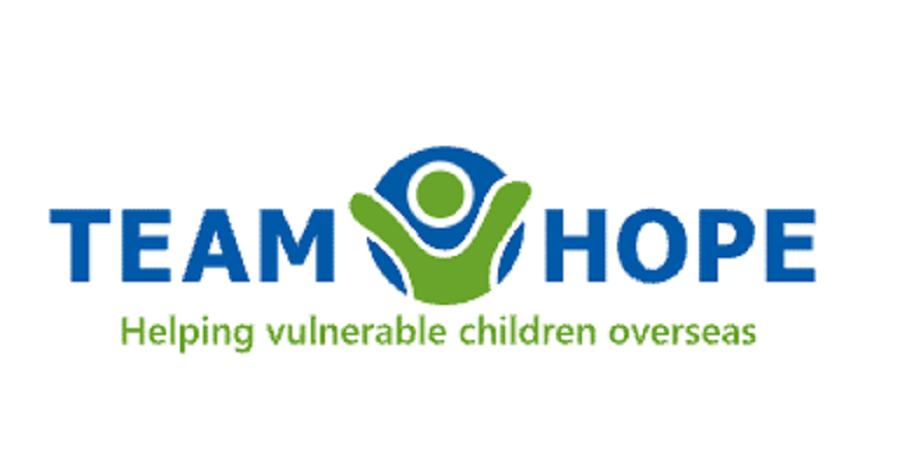 We are asking all HRC students to get involved in the Christmas Shoebox Appeal this year. Every year thousands of gift filled shoeboxes from Ireland are sent to children in Eastern Europe and Africa.
To read some stories of the amazing difference you can make please visit www.teamhope.ie
Please bring in the shoeboxes this week.
Deadline Monday November 8.