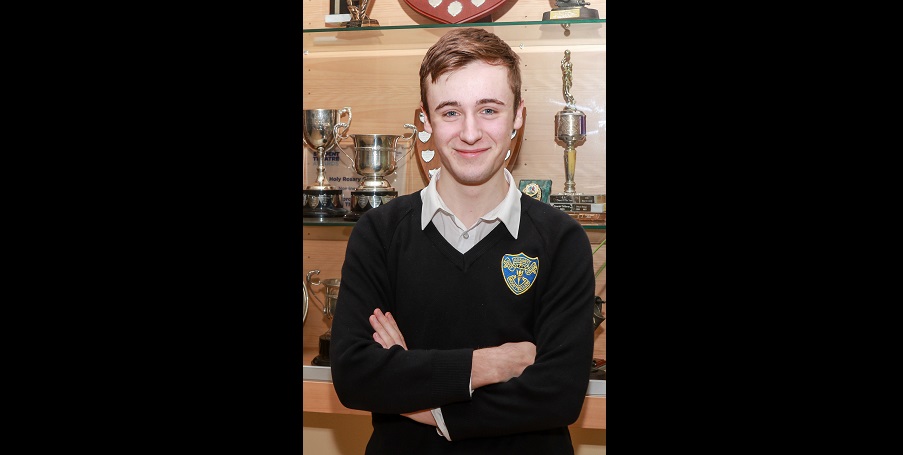 Congratulations to Shane Higgins, Leaving Certificate, who won two Gold medals at the National Junior Track Championships last weekend.  Shane first competed in the 3km Junior Men's Individual Pursuit event, where he was the last man off and set a winning time of 3.42.90.  After securing Gold in his opening event Shane took part in the 1km Kilo event.  Once again Shane was the last off, and finished with a time of 1.10.42.
Shane later found out that not only had he won the 1km Kilo event with time of 1.10.42 he had also set a new National Junior Outdoor Record.  An amazing achievement by Shane.
To see Shane's results on the Cycling Ireland Website click here.