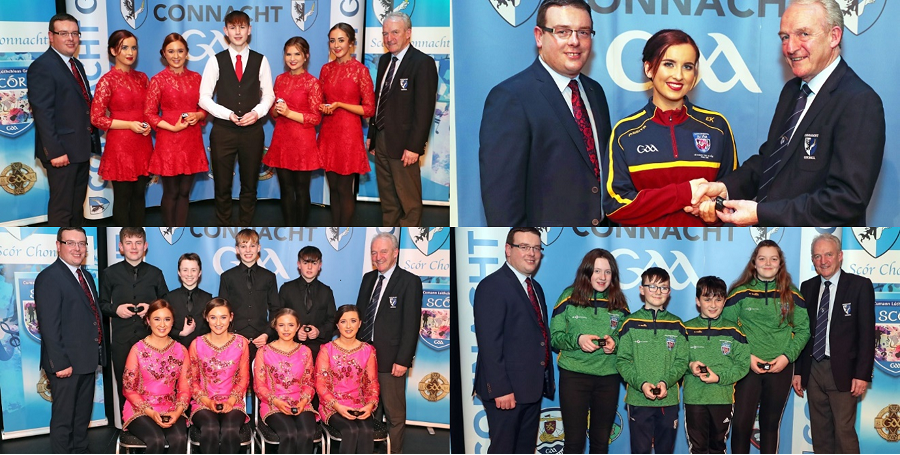 Following the success of Galway Scor on Saturday last, 7 students from HRC are Connacht champions across 4 competition's. These include:
A Ballad Group with all members being HRC students and representing Abbeyknockmoy are Lennan Doyle, Olivia Quinn, Ellen Keane, Alisha Crowe and Emily Greaney.
In Solo Singing Ellen Keane, Abbeyknockmoy.
In Set Dancing Nathan Conway and Emily Greaney with the Abbeyknockmoy Set Dancers.
In Question time, Isabel Costello, who is a member of Menlough Skehana quiz team.
Congratulation to all involved.