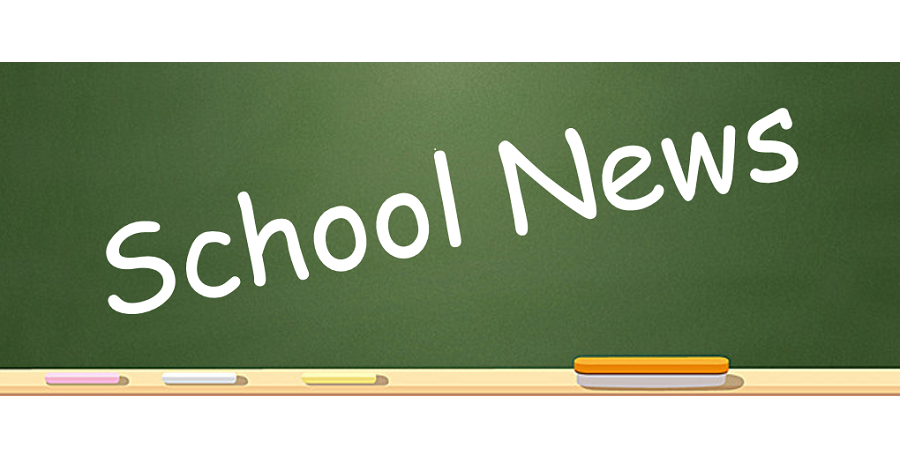 Dear Parents/Guardians,
We hope that you and your families are safe and well.
HRC will be open tomorrow, Tuesday 24th, from 9am to 10am to facilitate the collection of books.
We want to maintain social distancing. Only one student at a time can enter the school through the front door .Please park in the car park and wait in your car until your turn.
We appreciate your patience in this matter. We wish to ensure that we follow the protocol as laid down by the government at this difficult time. Depending on numbers turning up it may require you to wait a little while.