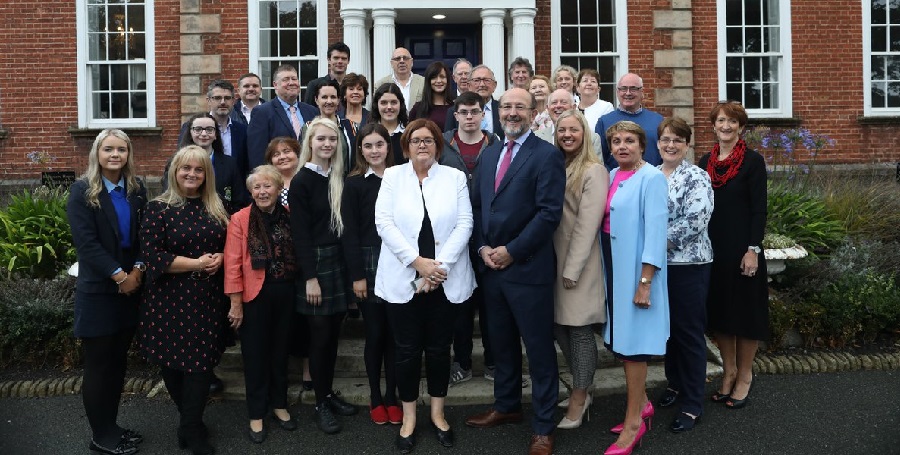 Congratulations to Ms. Carroll who has been nominated and short-listed for a new initiative aimed at recognising the contribution of the teaching profession to society. Ms. Carroll has been shortlisted as one of 20 teachers out of more than 400 nominations.
Ms. Carroll was nominated by her students who wanted to show their gratitude for her contribution to their life's both in Holy Rosary College and outside.  This nomination goes some way towards recognising the amazing work Ms. Carroll carries with her students, both in class and in the many extra-curricular activities she organises and runs for them.
Congrats Ms. Carroll on this amazing achievement.