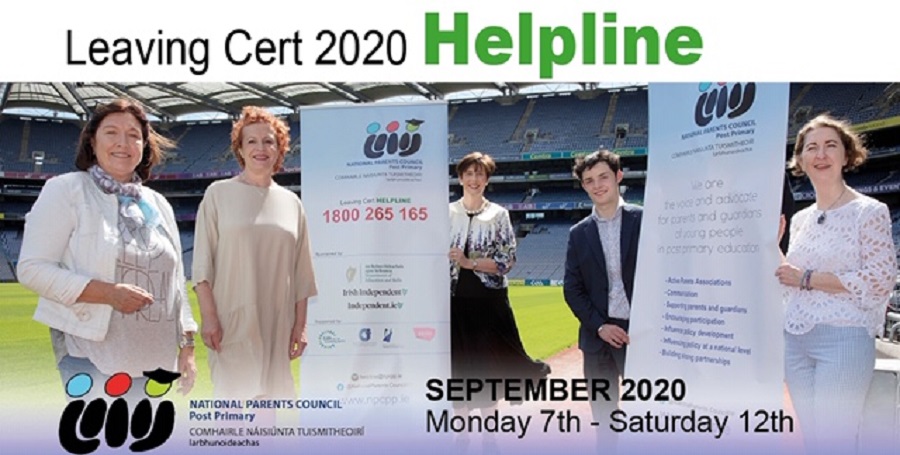 Best wishes to all our students who are receiving their Leaving Certificate results on Monday.
Information for students and parents is available at the following links.
Information for Parents and students
Help and support is available from the national parents council through the helpline above.
School supports are also available. Mrs Quinn can be contacted by email for queries and support. Her email address is r.quinn@hrc.ie. To arrange an appointment with Mrs Quinn please email her to arrange a suitable time.