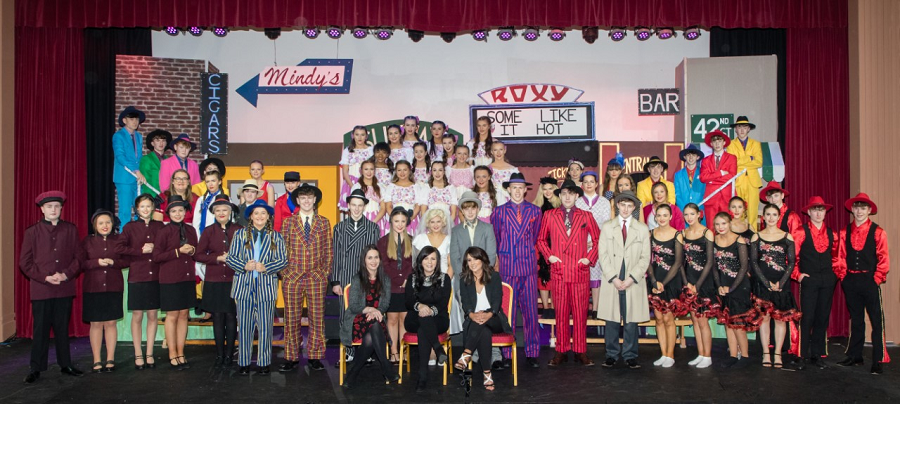 Thank you to everyone who attended and supported our Transition Year school musical, Guys and Dolls. Well done to the Cast on four amazing performances, all of your hard work and commitment has paid off.
Thank you to the 1st year chorus, stage crew, to those involved in set design and construction, fund-raising and to all who were involved in anyway. Thanks to Ms. Carr who prepared the vocals and music with the cast and thanks to Ms. Vesey who prepared the 1st year chorus.
Thank you in particular to Ms. McGuinn and Ms. Carroll who directed the show and who have worked tirelessly in making the show such a phenomenal success.