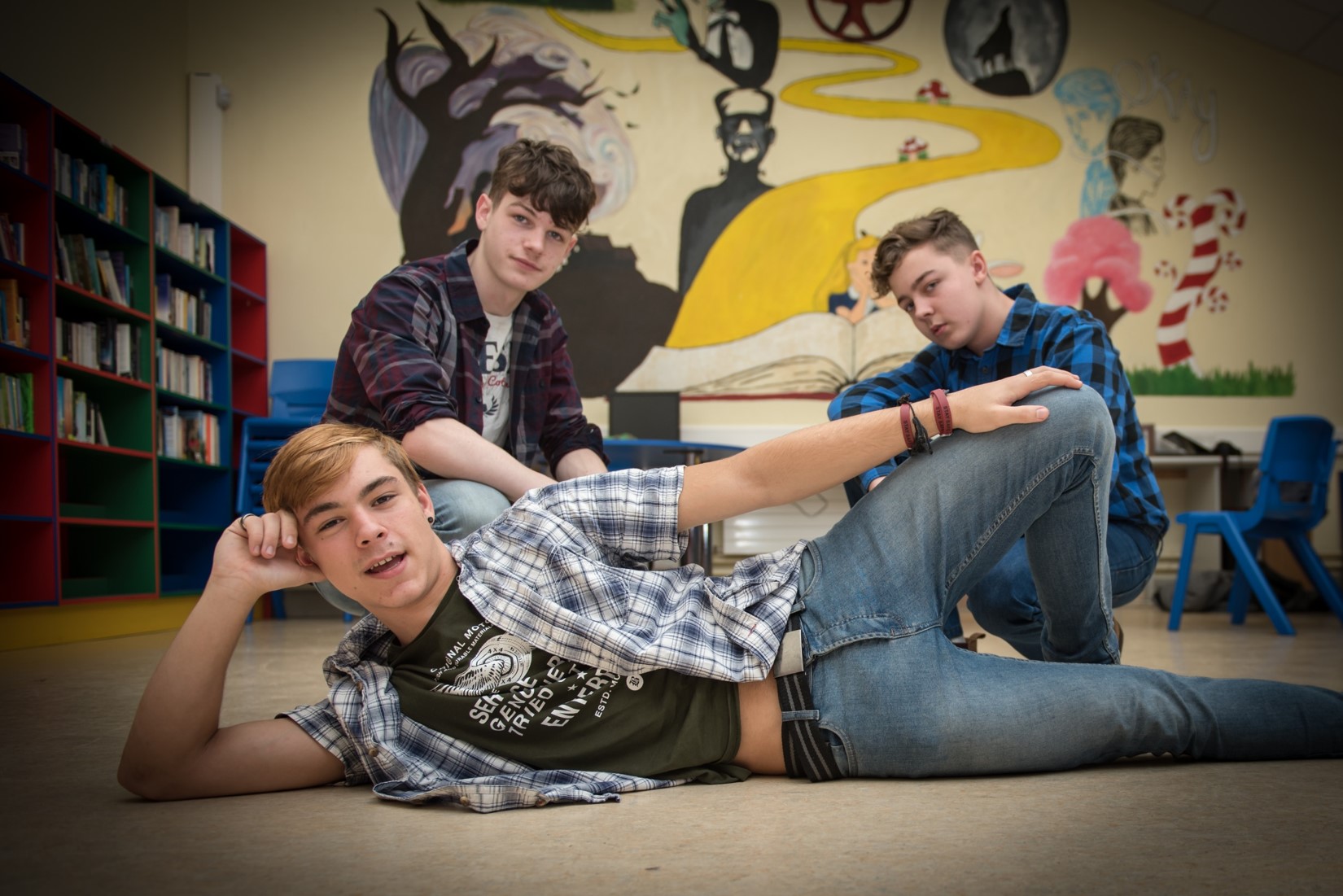 Donnacha Geraghty, Dereck Schmidt and Patrick Dempsey
The Holy Rosary College is delighted to present 'Footloose – The Musical' as this years school musical.  The musical will be performed on Wednesday the 29th, Thursday the 30th of November and Friday the 1st of December.  Tickets are now available from the school. Get yours by calling or visiting the school.
For more photographs of the cast click here.