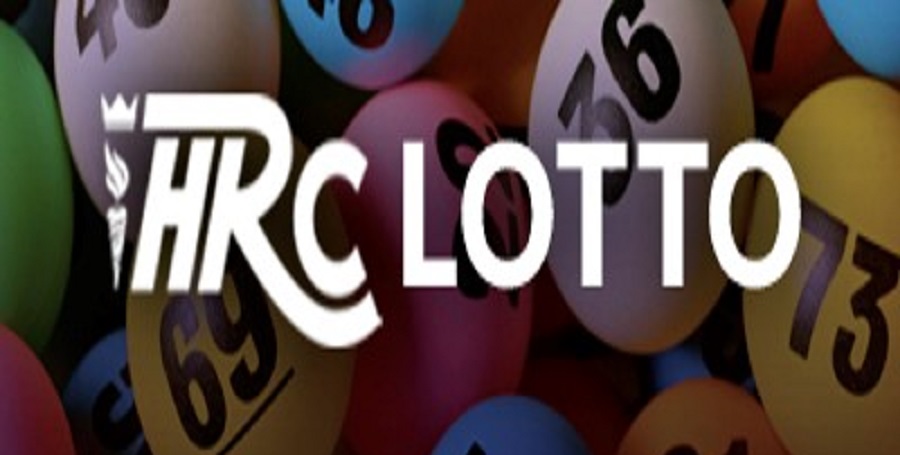 The HRC Lotto jackpot stands at €12,200.  There has been no winner of the overall jackpot.  Congratulations to the following people who were lucky dip winners over the past number of weeks.
Remember if your no in you cant win!!
An annual subscription to the HRC Lotto can be completed by calling into the school or filling in an application on our website.
| | | | | |
| --- | --- | --- | --- | --- |
| Date | Prize Money | Numbers Drawn | Jackpot Winner | Lucky Dip Winner |
| 02-Mar-21 | € 12,100 | 7, 26, 28, 32 | No Winner | T.J. & Margaret Carthy |
| 23-Feb-21 | € 12,000 | 6, 19, 20, 22 | No Winner | Mairéad Gilmore |
| 16-Feb-21 | € 11,900 | 7,21,25,30 | No Winner | Carmel Hoade, Monivea |
| 09-Jan-21 | € 11,800 | 11,22,26,32 | No Winner | John & Yvonne Miland |
| 02-Feb-21 | € 11,700 | 9,12,14,22 | No Winner | Matt and Leona Crehan Newbridge |
| 26-Jan-21 | € 11,600 | 2,8,26,29 | No Winner | Tommy and Orla Screene Guilka |
| 19-Jan-21 | € 11,500 | 2,13,16,20 | No Winner | Brenda and Martin Lennon |
| 12-Jan-21 | € 11,400 | 1,2,8,21 | No Winner | Bernadette Moclair, Woodbrook |
| 05-Jan-21 | € 11,300 | 2,10,16,20 | No Winner | Anne Marie Farrell, Ballaghlea N.S. |
| 29-Dec-20 | € 11,200 | 8,19,21,27 | No Winner | Declan & Christina  O'Reilly, Abbert |
| 22-Dec-20 | € 11,100 | 4,5,14,27 | No Winner | Joanne Collins c/o Gerry Collins |