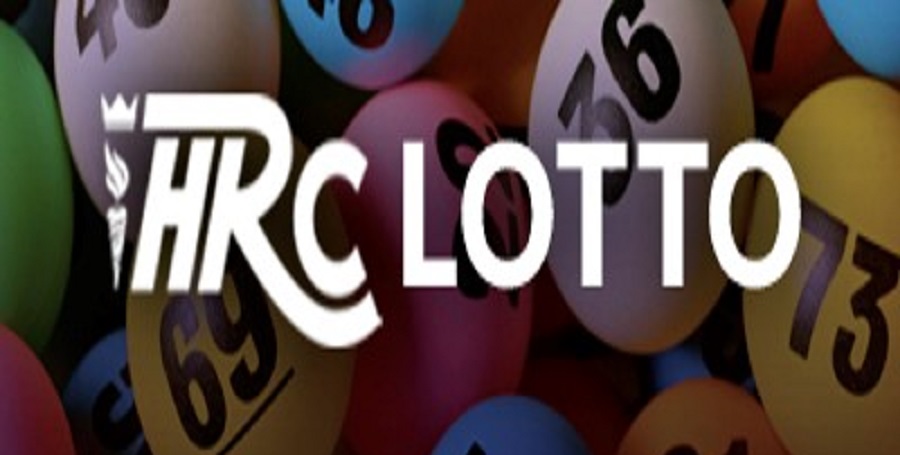 The HRC Lotto jackpot stands at €11,100.  There has been no winner of the overall jackpot.  Congratulations to the following people who were lucky dip winners over the past number of weeks.
Remember if your no in you cant win!!
An annual subscription to the HRC Lotto would be an lovely gift to receive this Christmas.  This can be done by calling into the school or filling in one of the applications in the recipients name on our website.
| | | | | |
| --- | --- | --- | --- | --- |
| Date | Prize Money | Numbers Drawn | Jackpot Winner | Lucky Dip Winner |
| 15-Dec-20 | € 11,000 | 6, 22, 29, 31 | No Winner | Cathy and Fiona Doherty, Cloona |
| 08-Dec-20 | € 10,900 | 1, 4, 12, 24 | No Winner | Joe and Orla Delaney, Caltra |
| 01-Dec-20 | € 10,800 | 14 , 15, 18, 21 | No Winner | Brona & Muirne Kilcommins |
| 24-Nov-20 | € 10,700 | 2, 5, 16, 28 | No Winner | Carol McWalter, Newtown, Abbeyknockmoy |
| 17-Nov-20 | € 10,600 | 1, 15, 19, 30 | No Winner | Mary Considine Barnaderg |
| 10-Nov-20 | € 10,500 | 5, 12, 14, 24 | No Winner | Christina Haverty, Lavally |
| 03-Nov-20 | € 10,400 | 8, 9, 15, 16 | No Winner | Orla Gribbon, Annaghmore |
| 27-Oct-20 | € 10,300 | 5, 20, 31, 32 | No Winner | Tomas & Nellie Heavey, Ballygar |