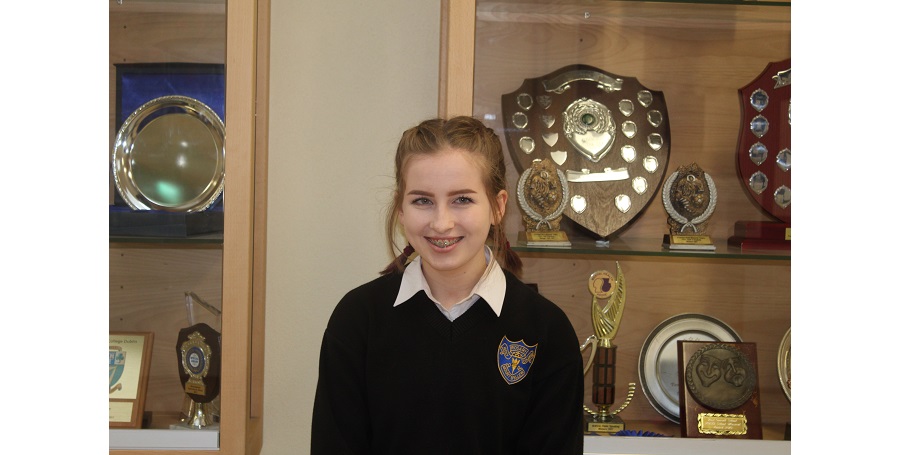 Ellen Keane, 2nd year, has made it through two auditions to go forward to the national tv selection series of the Junior Eurovision Song Contest which will be televised on TG4 sometime in October.  
In order to get this far, Ellen has performed a song she composed herself, in Irish.  Her backing track has been completed with the assistance of two other HRC students, namely Emmett and Emily Greaney, for which Ellen is exceptionally grateful. 
It's quite an achievement for Ellen to get this far – out of hundreds down to the top 32.  Ellen will be competing again next week.
Best wishes from everyone in HRC.