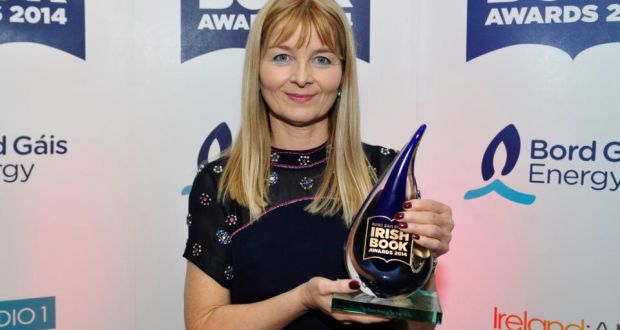 Congratulations to HRC Past Pupil, Mary Costello, whose first novel, Academy Street is the winner of the Eason Novel of the Year Award 2014.
"I feel very lucky to be among my five co-nominees," Mary said. "It's always nice to get this attention, especially for a first book, so I'm thrilled."
Academy Street follows the experiences of Tess, growing up in the west of 1940s Ireland, and her later life in Manhattan.
Read More HERE