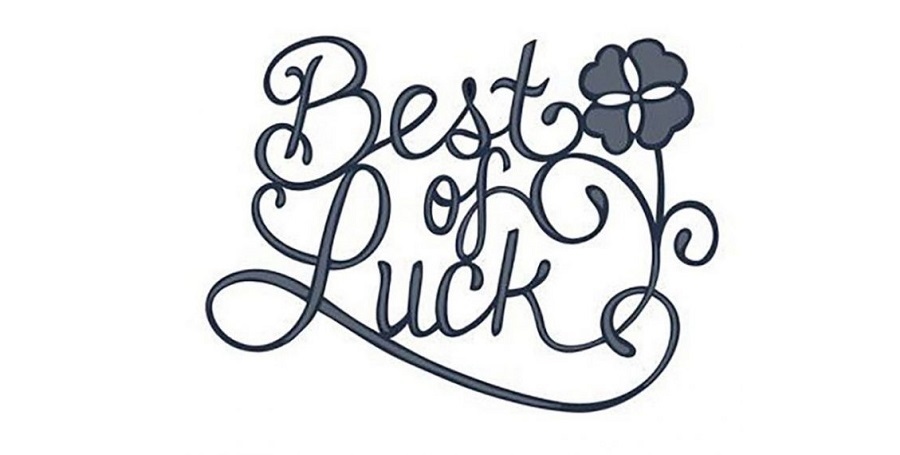 Everyone at HRC would like to wish our Leaving Certificate and Junior Certificate students the very best of luck in their exams starting tomorrow.
Remember:
Stay Calm
Eat healthily
Get a good nights sleep
Read all questions carefully
Do not leave any exam early, use all of the allotted time to check your answers and give additional detail.
Highlight your exam times and arrive on time.
Make sure you have all you need (pens, calculators, etc.)
Drink plenty water.
Student examination prayer:
Lord, help me to remember that nothing
is going to happen today that
You and I together can't handle.